Choctaw Senior Citizens Center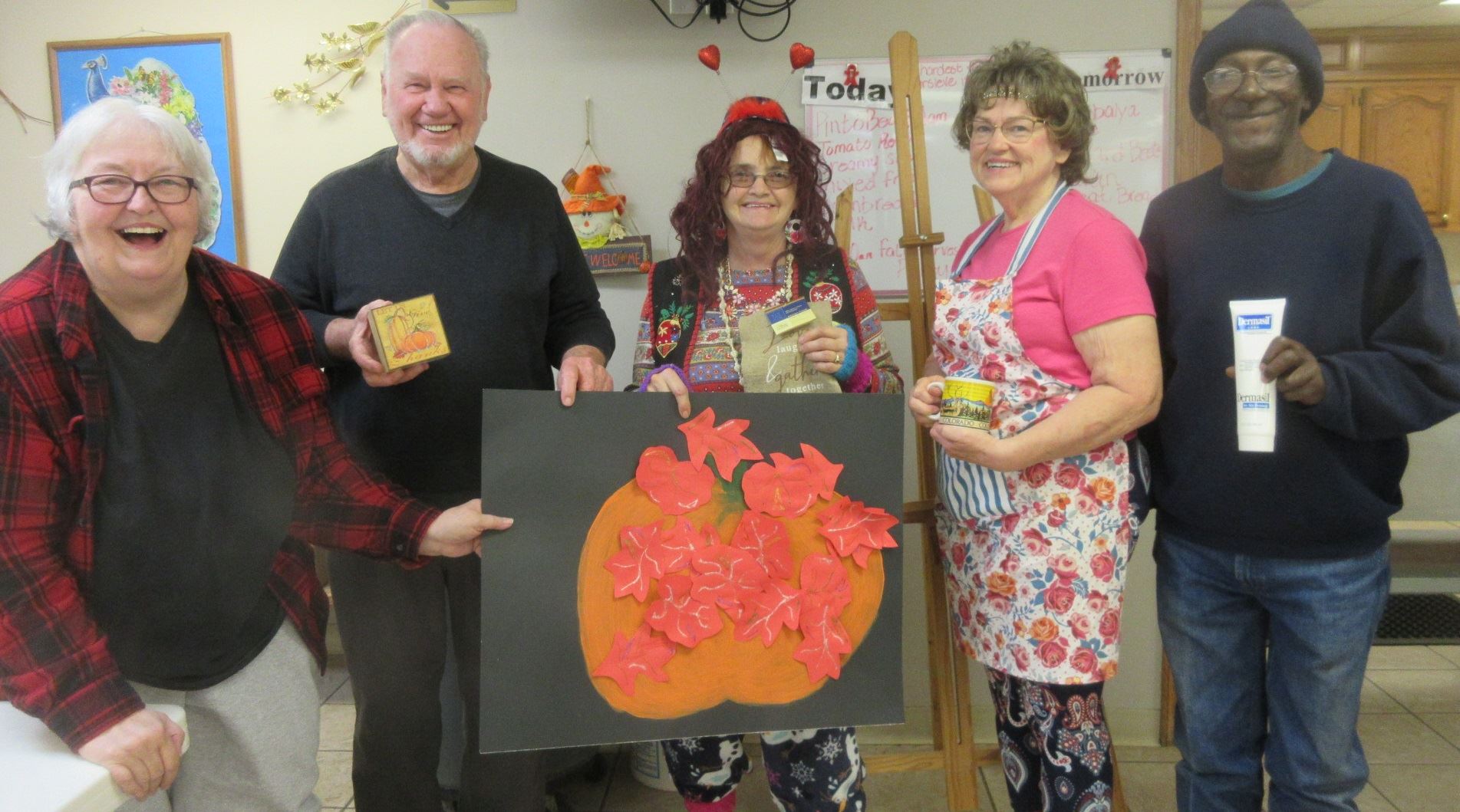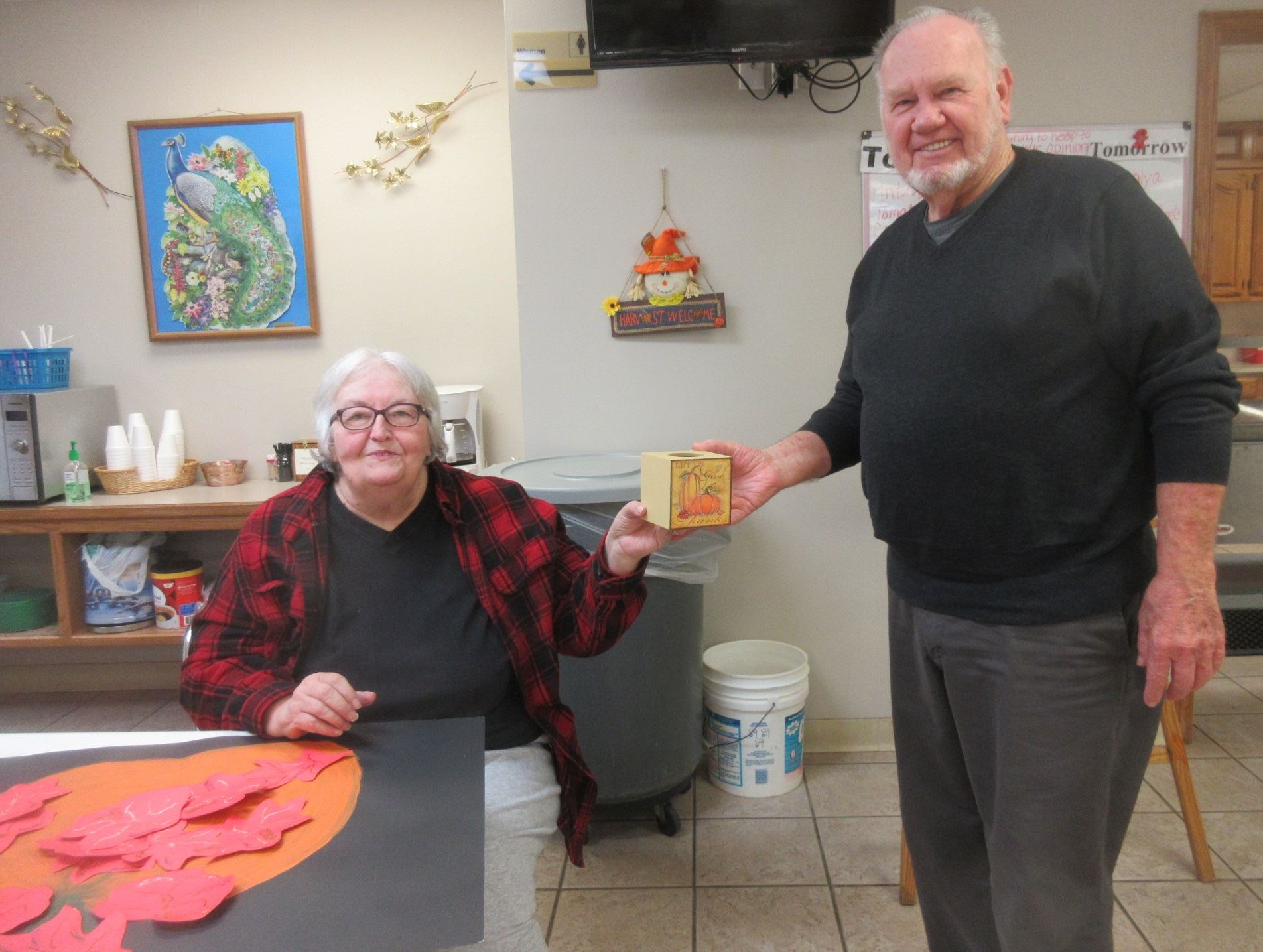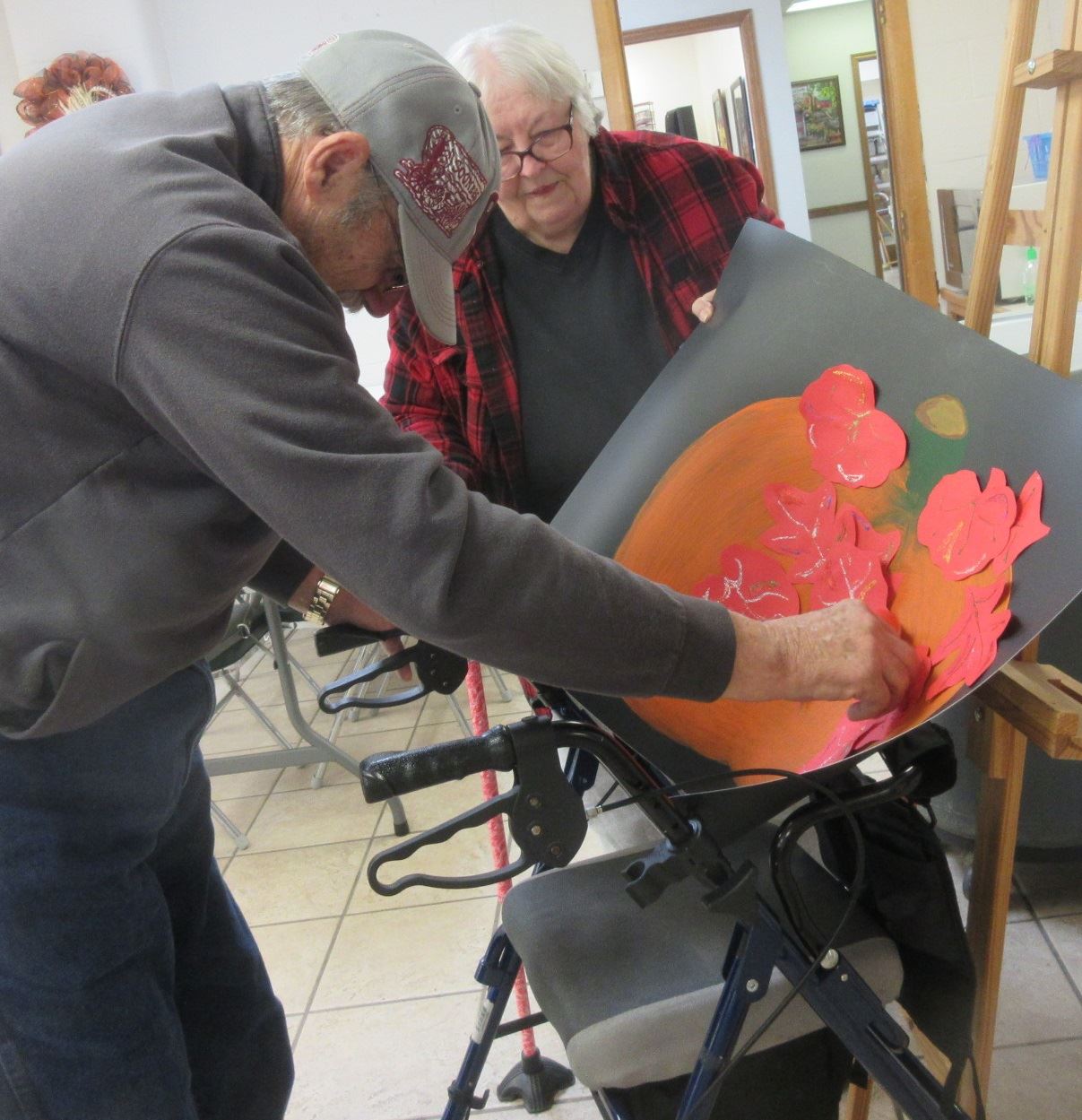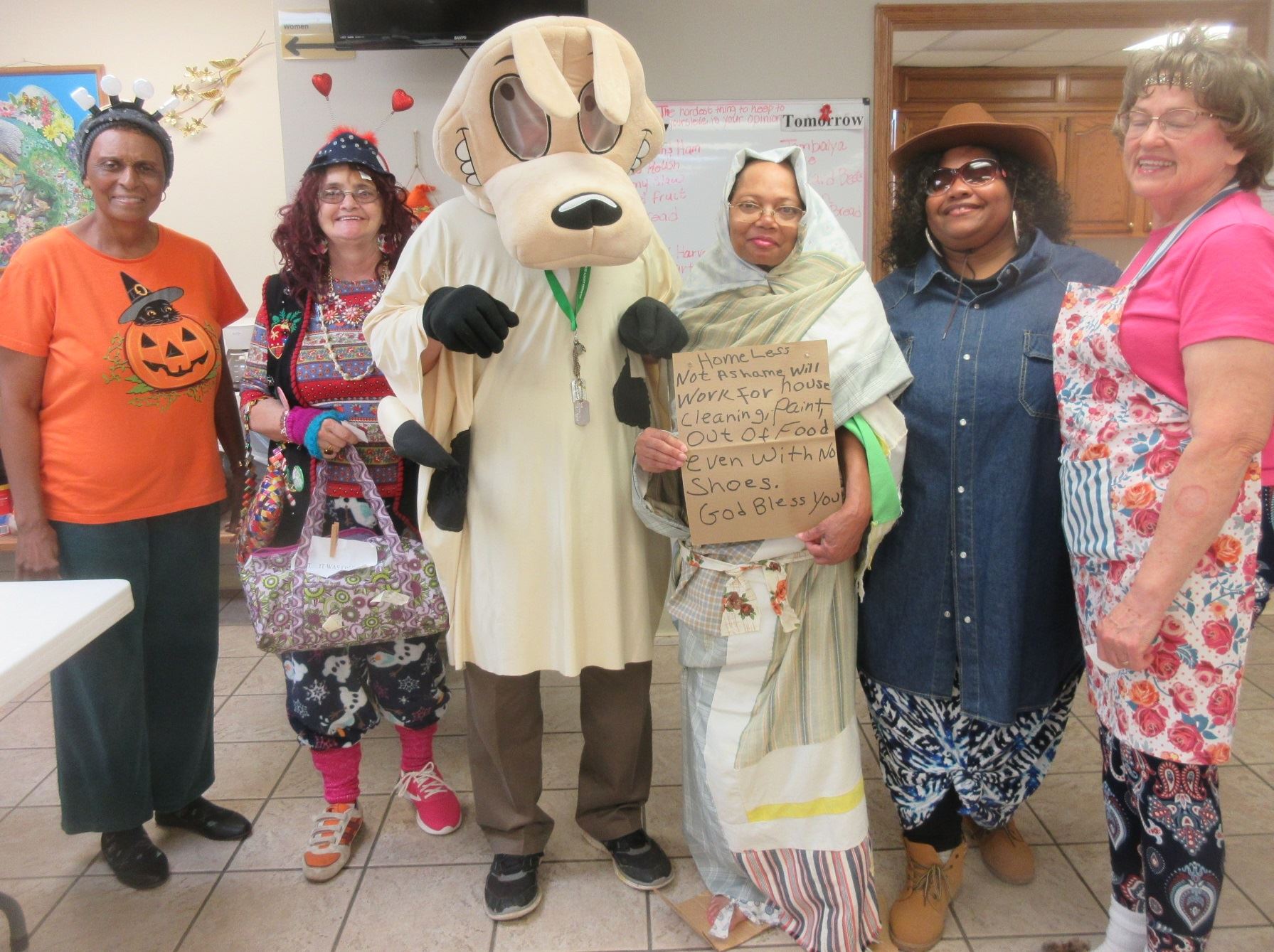 The Senior Center will have an information booth at the Choctaw Creek Farmers Market on October 7th from 6 to 8 pm. They have partnered with the Urban League who will be giving out gift cards to those who have recently (Since Feb.1, 2022) received your COVID vaccine or booster. Make sure to bring your vaccination record as proof.
If you can't make it to the Farmers Market, the Urban League will also be at the Senior Center on October 8th from 9 am to 12 pm.
The Senior Center offers the following acitivities:
Mondays - coffee & conversation (with guest speakers)
Tuesdays - devotional
Wednesdays - carry-out meal service only
Thursdays - BINGO
Fridays - carry-out meal service only
All activities begin at 10:00 am and prior registration is required. Please call the Senior Center for registration and meal reservations at (405) 390-8040.
Reservations can be made by calling the Senior Center at least one day in advance, before 10 AM.
View the Senior Center lunch menu here.
View the Senior Center Events calendar here.
Physical Address
14653 Dean Street
Choctaw, OK 73020