All Aboard! Let's Shop Local!
Shopping local not only strengthens our community's economy, but also fosters personal connections,
preserves local character, and fuels the dreams of passionate entrepreneurs.

Choctaw is home to a diverse range of businesses, from charming boutiques to innovative startups. Whether you're looking for unique retail experiences, professional services, or delicious dining options, Choctaw has it all. Our local businesses are the backbone of our community, offering exceptional products and services while contributing to the growth and prosperity of our city. Explore our list of local businesses and support the entrepreneurs who make Choctaw a dynamic and thriving place to live, work, and play.
Automotive
Mikes Alignment and Brake
X Power Racing Engines
Squeaky Clean Auto Wash
Self Service and Touchless Car Wash
Choctaw Tag Agency
Banking and Finance
Edward Jones Financial Advisor
Boutiques
Luna Mae Baby and Kids Boutique
Childcare Services
Bright Star's Childrens Academy
Kids R Us Childcare Center
Life Christian Academy Preschool
Construction/ Home Repair
Oklahoma Tile and Carpet
Red Dirt Plumbing Heat and Air
Nelson Drilling and Pump Company
Sycamore Roofing
Superior Structure LLC
Johnson Contruction
Allen's Power Equipment
Dental
Family Cosmetic Dentistry
Choctaw Dental
Family Dentistry
Gas/ Charging Stations
Domino
Hi-10 Market
Opps I Forgot Quality Stop
Shell Quality Mart
Country Boy Gas
Choctaw Express Mart
Panek's Grocery
Charge Point Station at TFCU
Restaurants
Trailer Trash Treatz
Braum's Ice Cream and Dairy Store
Sports, Fitness, Recreation
Grandmaster Won's Taekwondo
Assorted Services
Hoppis Interiors
A Better Boat Mini Storage
Eastern Oklahoma Resource Center
The Choctaw Times
U-Haul Neighborhood Dealer
TDS Telecom
Rattikool Print Shop
Excell Products
Hibbs Funeral Home
Choctaw Area Chamber of Commerce
Choctaw's Oldest Business
Harrington's Service Center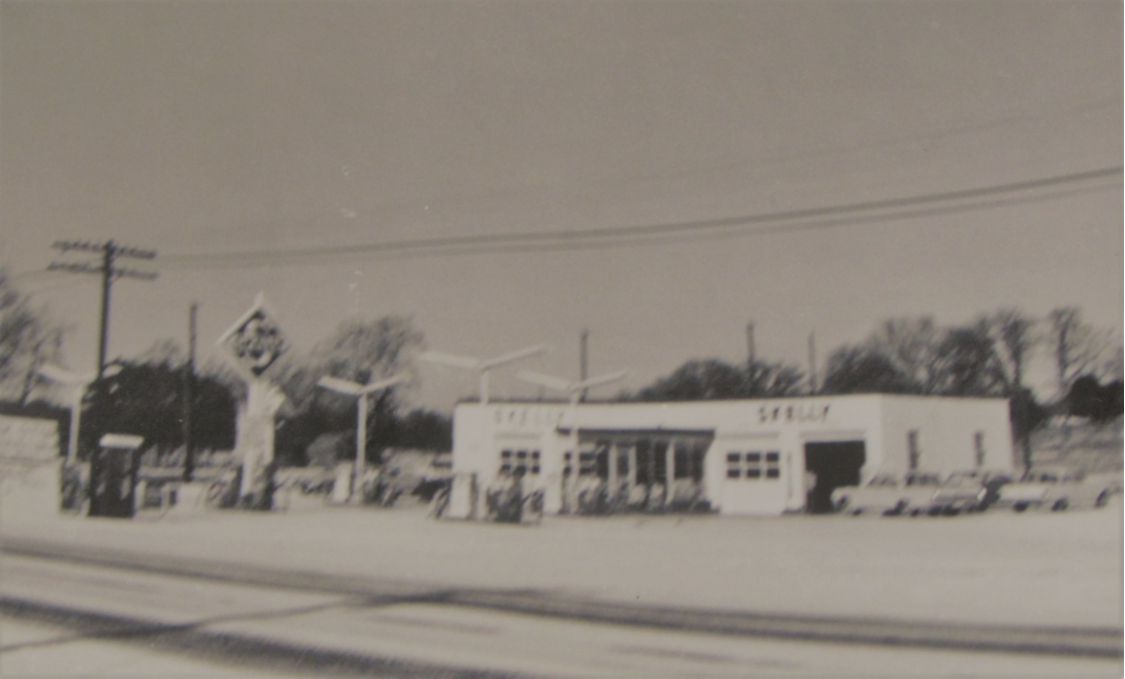 HARRINGTON'S 1962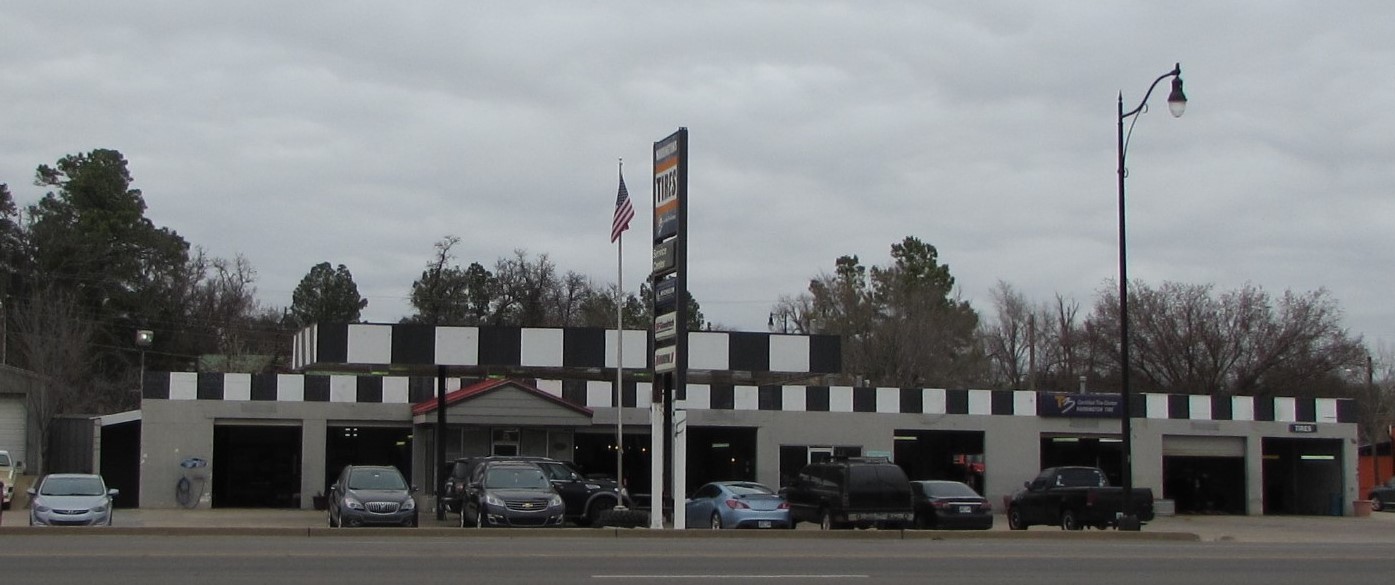 HARRINGTON'S 2022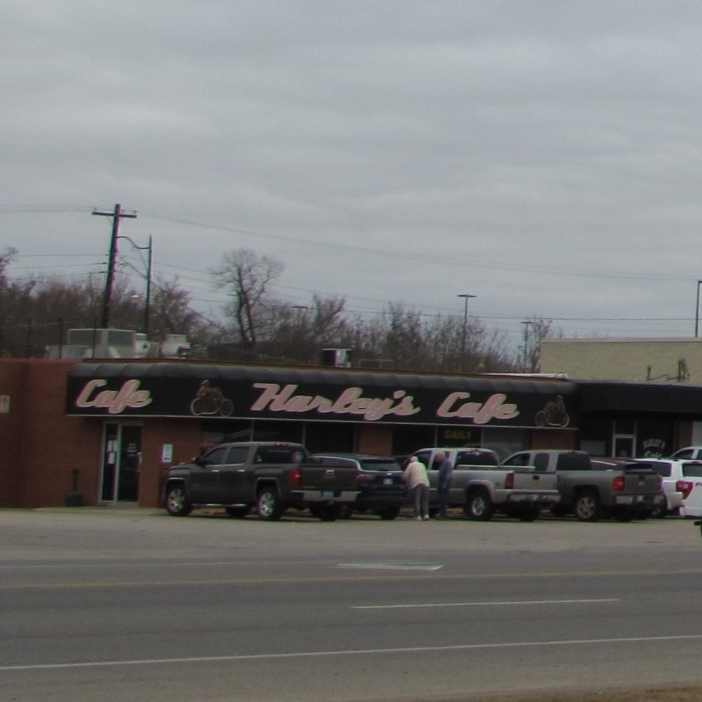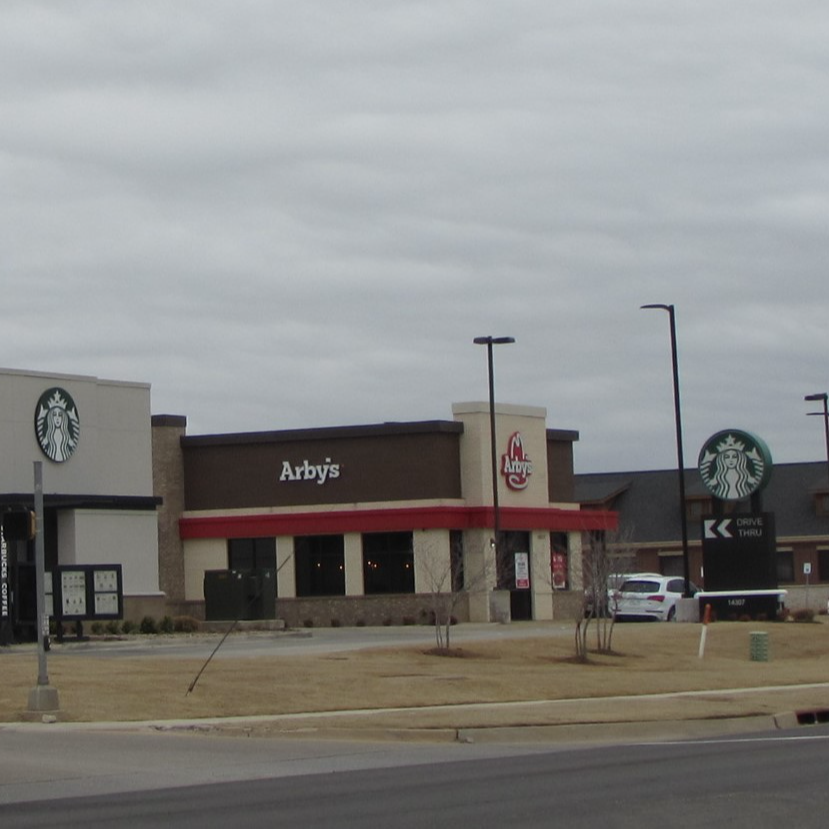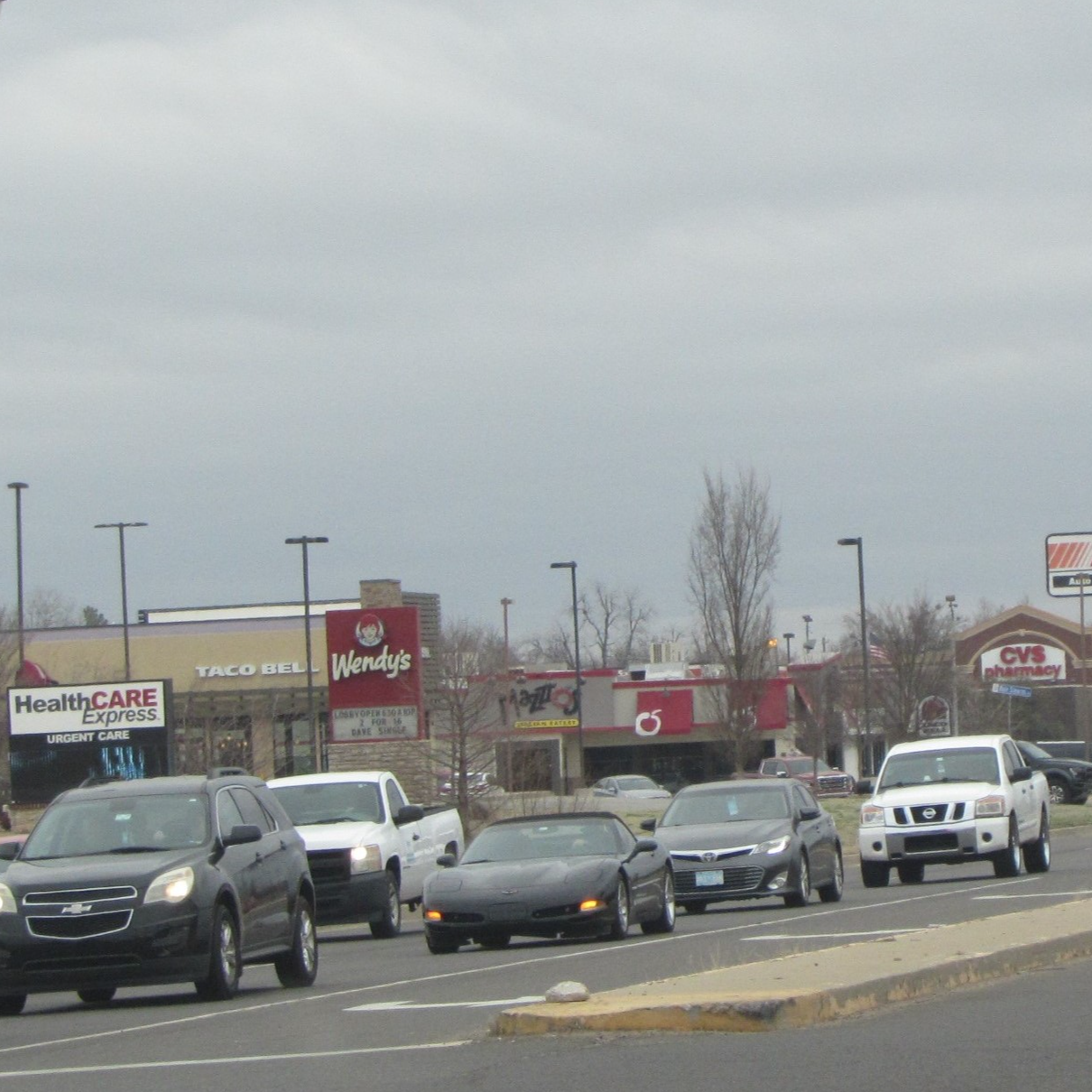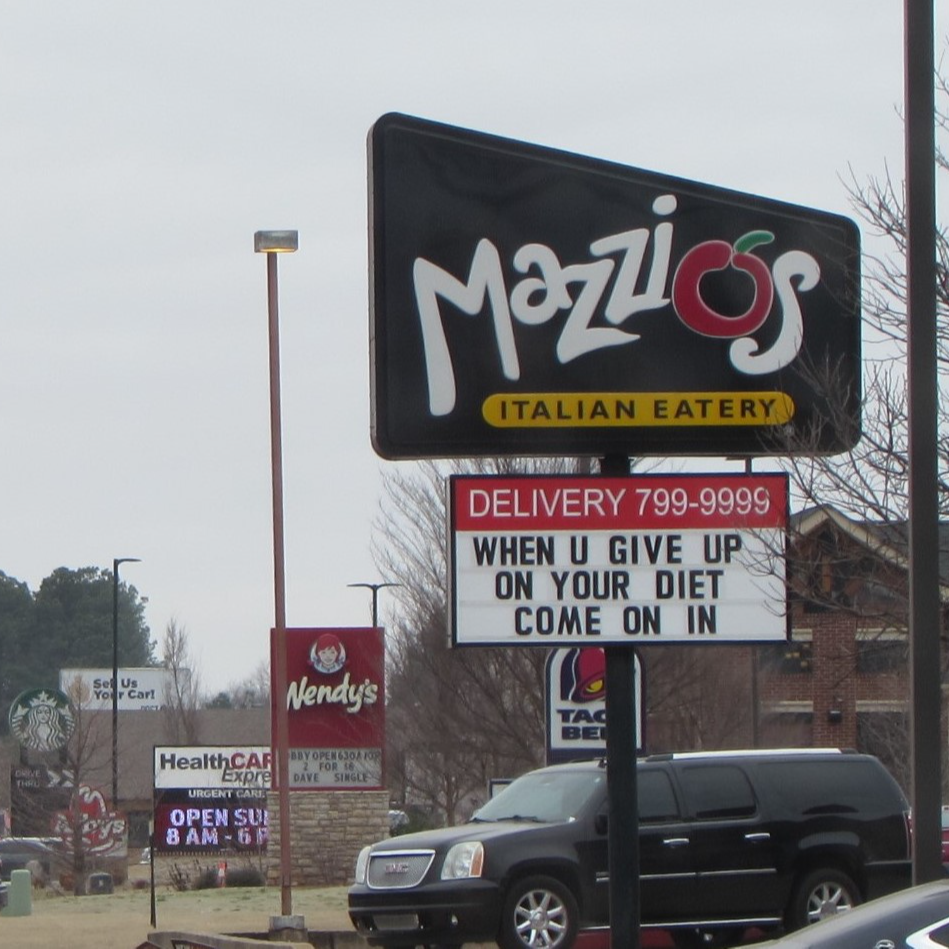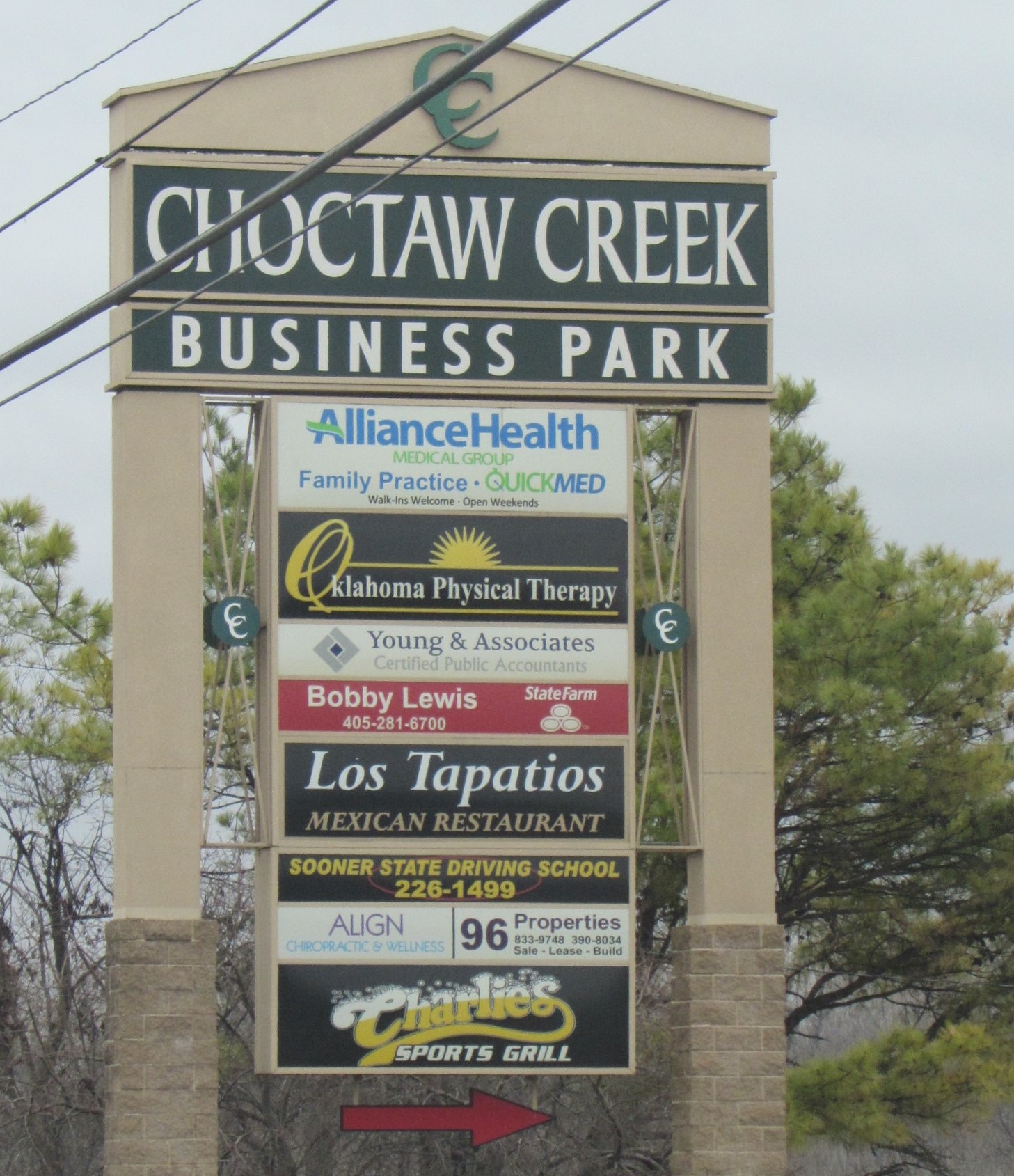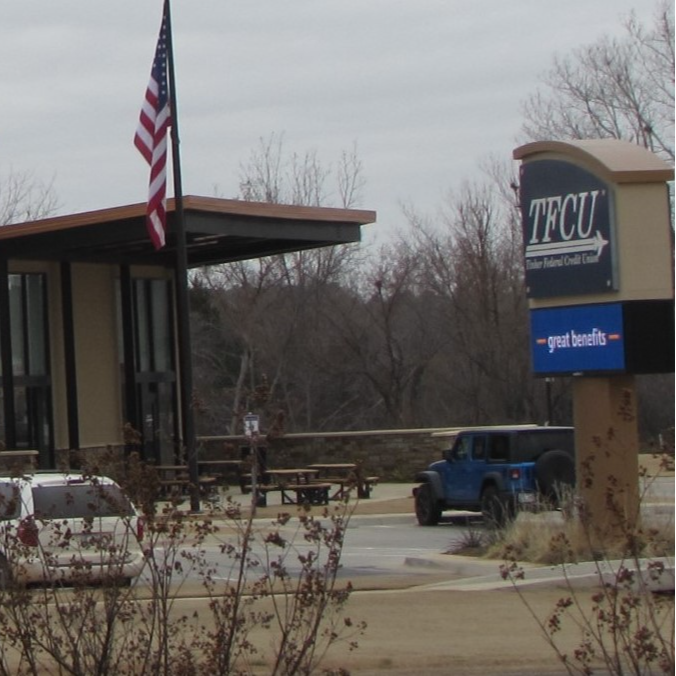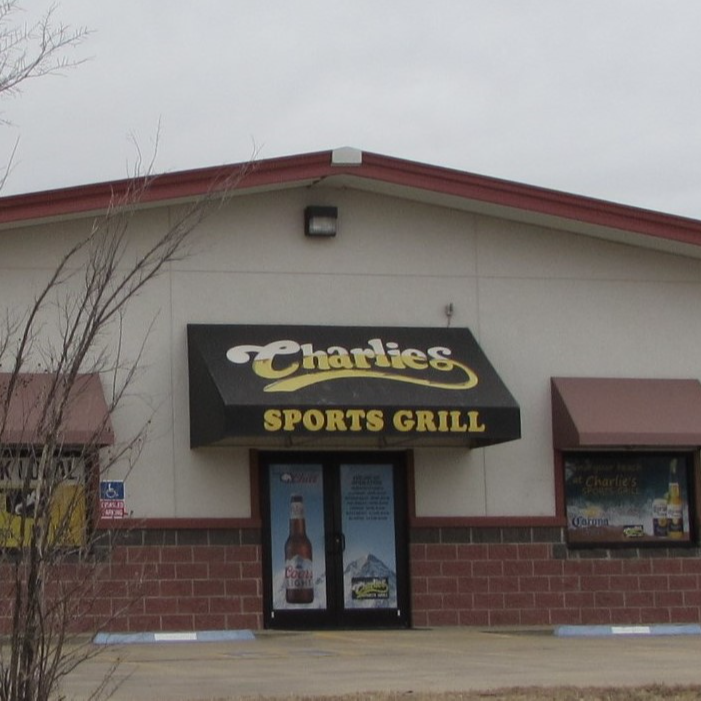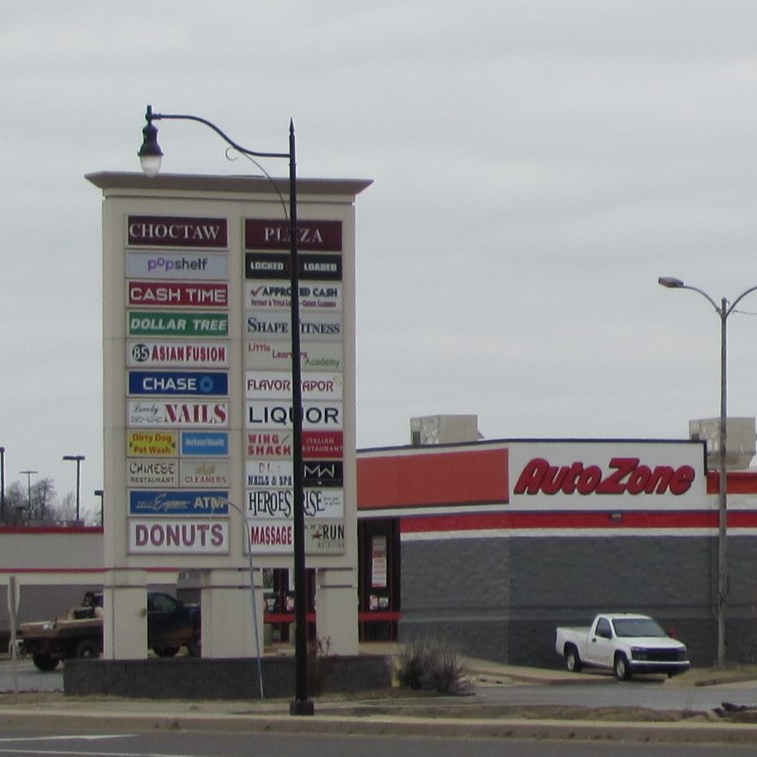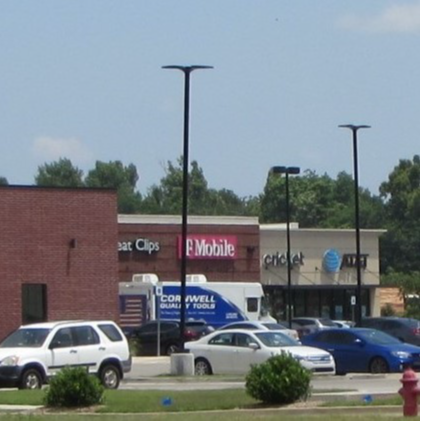 Did we miss your business? To have a business added to the webpage, please contact Tawny Shelby at (405) 281-5101